Finding great gifts for the creative people in your life can be quite a challenge.
Ideally, the best gifts for creative people should:
Promote self-expression and creativity
Appeal to their sense of design or style
Encourage them to try new things to explore and expand their creativity
Make it easier for them to do what they do
Our goal with this post is to help take the stress out of searching for that perfect gift… and hopefully give you some interesting options that you hadn't already thought of.   So, have a look through this list and see if any of these creative products or services jump out at you.  Use our handy table of contents below to skip to the section you're most interested in!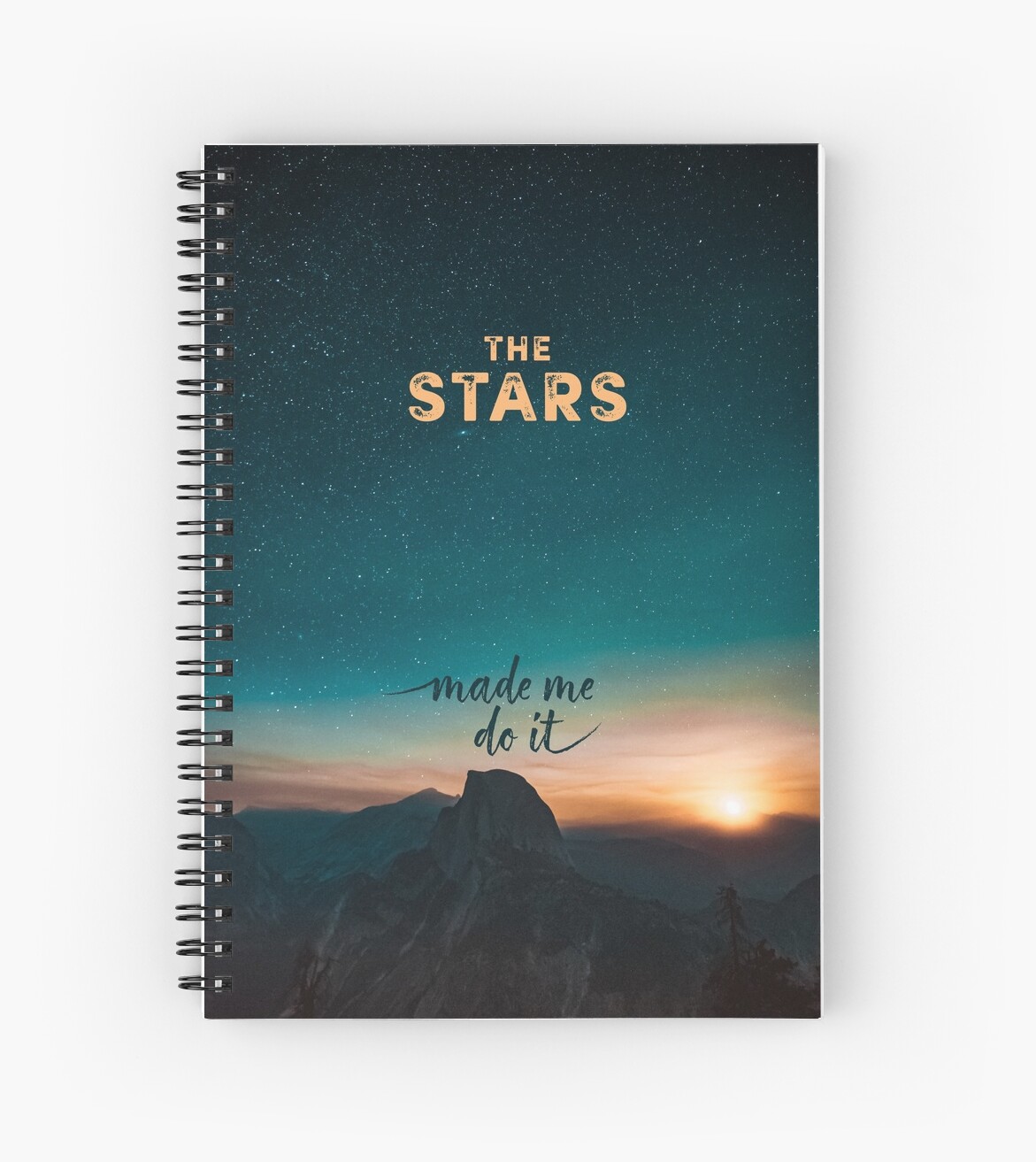 Aqua Notes Water Proof Note Pad
Ever had an amazing idea in the shower, then forget it once you've gotten out?  Well, never let great ideas go down the drain again!  Aqua Notes Water Proof Note Pad is a perfect gift for writers and creative people in general… it's right there to help capture and preserve your ideas before they're forgotten.
It also provides a way to use the shower to organize your thoughts.  Aqua Notes are a fun and useful gift for creatives!  
I think we can agree that most writers have a pretty good sense of humor, right? 
Encourage that sense of humor with these funny mugs for writers!   
I know, I know – some people think coffee mugs have been played out… but you know what?  We feel the gift of laughter is always a great thing.
The Writer's Toolbox: Creative Games and Exercises
Designed by a longtime creative writing teacher, this innovative kit includes a 64-page booklet filled with exercises and instructions that focus on a "right-brain" approach to writing.  
The Writer's Toolbox is a fantastic gift for any aspiring writer, or even an experienced writer who has the occasional block!
Speaking of writer's block – this is a hilarious gift for any writer who's ever been stuck. 
Get inspired by the Writer's Block Journal, with over 300 blank pages, you can feel free to ramble on and on… this fun little journal also works wonders as a paperweight.  
Final Thoughts
Well, that *wraps* up this post of totally awesome gifts for creative people.  
Haha, wraps… yep, I went there.  
I sincerely hope this list has helped you find something fun for that unique, creative individual you were looking for.  Or perhaps, for yourself.  
Disclosure: Some of the links on this site are affiliate (or referral) links, meaning, at no additional cost to you; we may earn a commission if you click through and make a purchase. This is how we are compensated for our time. It helps us to continue producing premium content. We are independently owned and the opinions expressed here are our own.
Joel Simser is a creative writer, entrepreneur, and all around video maestro. He's produced original music for commercials and television, lent his voice to various promos and presentations, and edited thousands of non-award winning videos (including a few actual award shows).
As founder of AwesomeContentCreator.com, he authors in-depth guides that teach fellow content creators ways to grow and develop in their industries.